Younger Volvo's
VEHICLE SPA
Welcome to Younger Volvo 's Vehicle Spa.
We provide the car detailing for you at 1935 Dual Highway in Hagerstown, MD.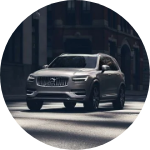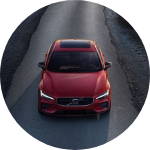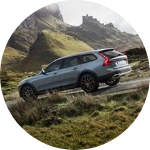 Each member of Younger Volvo' s Vehicle Spa is a professional who is ready to give you the best auto detailing experience in the Hagerstown, MD area.Each member of our staff is a professional detailer ready to indulge your vehicle in a top to bottom spa treatment.Our experts will hand wash, paste wax and buff your vehicle for a shinny, like new exterior.No spot will be left untouched in your vehicle 's interior either because our team will shampoo and throughly clean even the spots you don' t see everyday.Only the highest quality cleaners and waxes are used in our Vehicle Spa.We have three levels of detailing listed below, take a look and decide exactly how much pampering your vehicle needs in our spa.Give us a call so we can set up your vehicle 's spa appointment today.