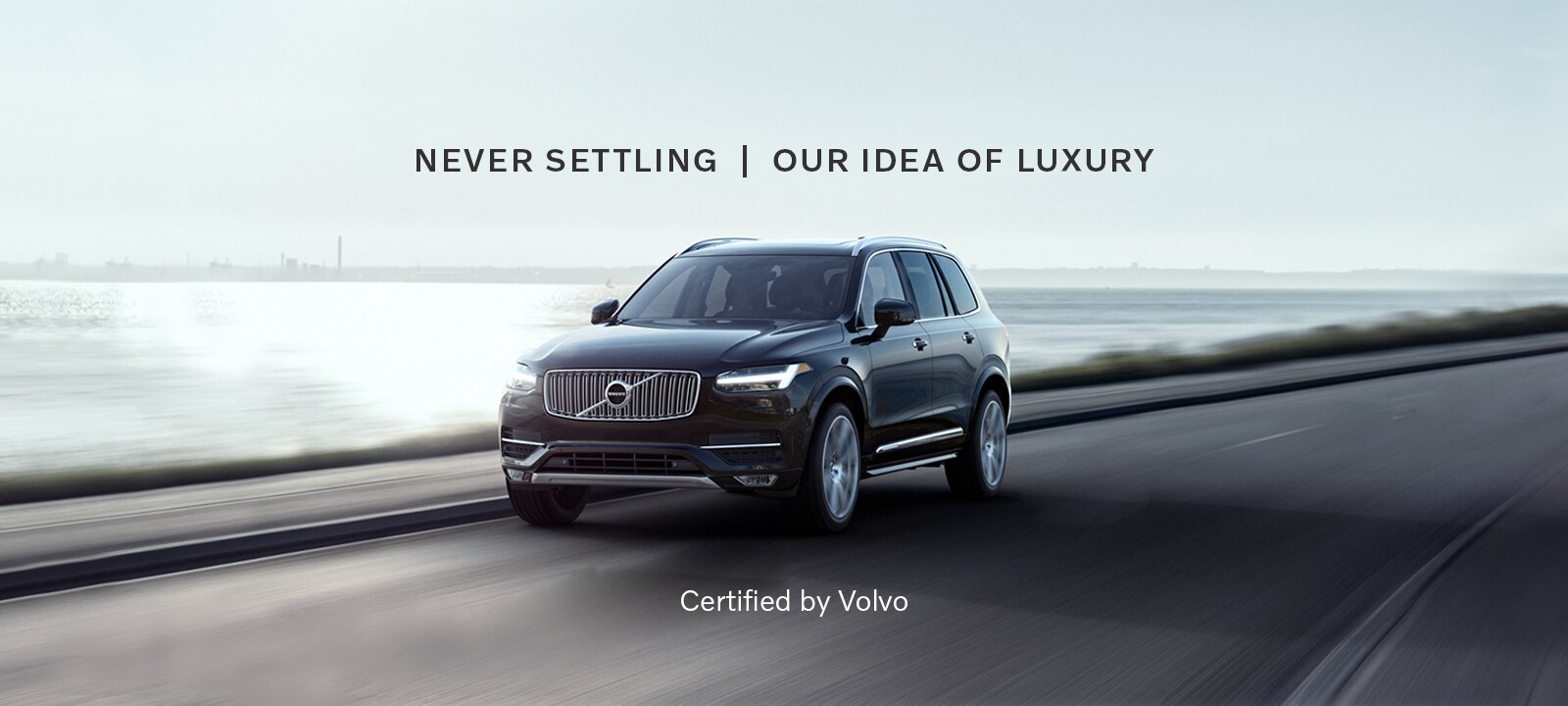 Exploring a Certified by Volvo Vehicle: The Pinnacle of Used Luxury Cars, Wagons, and SUVs
It only stands to reason that folks searching for a used luxury car, wagon, or SUV in Maryland would be drawn to Volvo.  The Volvo brand features some of the most attractive vehicles in the luxury segment today, including the Volvo S60, Volvo XC40, and Volvo XC90.  If you are in the market for a used Volvo and want to find the most dynamic value around, you should consider a Certified by Volvo vehicle.  There is a great selection of these intriguing used luxury cars and SUVs at Younger Volvo Cars Hagerstown, located at 1935 Dual Highway in Hagerstown, MD.  View our used inventory to see all the pre-owned choices we have to offer and our featured vehicles if you want to explore more used options at a great value.  Drivers who have never been to our dealership can use our driving directions to find us.
How Does a Volvo Become Certified?
Martinsburg, WV customers may not know that there is a rather involved process for a used Volvo car, wagon, or SUV to become part of the Certified by Volvo program.  Being part of the program means that the Volvo can have no more than 80,000 miles on the odometer.  A used Volvo must then pass a Certified by Volvo Comprehensive Inspection by a factory-trained, Volvo-certified technician.  The inspection covers 170 points and makes sure that everything from the headlights to the transmission meet the program's rigorous standards.
Enjoying All the Special Benefits
Drivers who like a little added value when they purchase pre-owned will love the package that comes with a Certified by Volvo vehicle.  While most used cars don't come with any benefits, a Certified by Volvo car or SUV comes with a five-year/unlimited mile warranty.  Chambersburg, PA customers will also be happy to know that there is no deductible on any covered repairs or replacements.  That is Volvo's way of standing behind their vehicles.  Owners of a Certified by Volvo vehicle also get the benefit of Volvo Roadside Assistance for their entire warranty period.
Get Behind the Wheel
If you have never driven a Volvo before, you need to experience it.  Schedule a test drive with a member of the sales team at Younger Volvo Cars Hagerstown, in Hagerstown, MD, and experience all the performance and luxury that put a Certified by Volvo vehicle in its own class.